Passionate about design, marketing communications and technology, we strongly believe we can offer the perfect blend in the local creative industry.
What we do is tell stories with our clients – stories that captivate, inspire and leave a mark. Our core strength lies in good design and creative audio visuals, and our work encompasses a diverse range of media, from 2d/3d art to complex interactive applications and live installations.
It has never been about what medium we could use, rather coming up with innovative new ways to bring together new technology and design to break new grounds.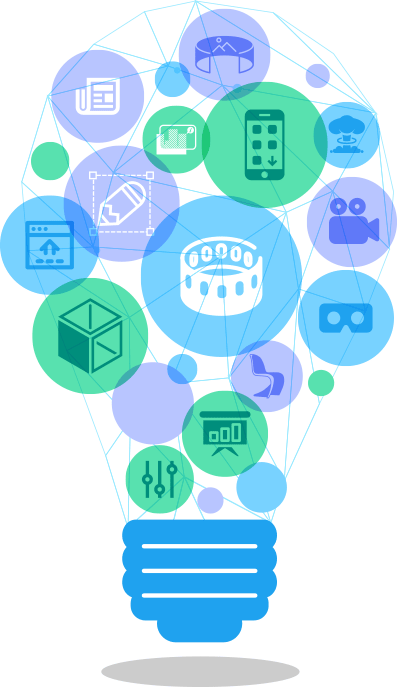 Our design DNA
Beyond great designs, what gives us an edge over other design teams is our skill & versatility in different platforms. With a wide range of design disciplines to combine, and the skills in each to deliver on time – we aspire to create distinctive experiences for audience that are unique.
Let's start a project together!
Let's get in touch and start a conversation on how we can help you.
LINKEDIN
@nvisio-solutions